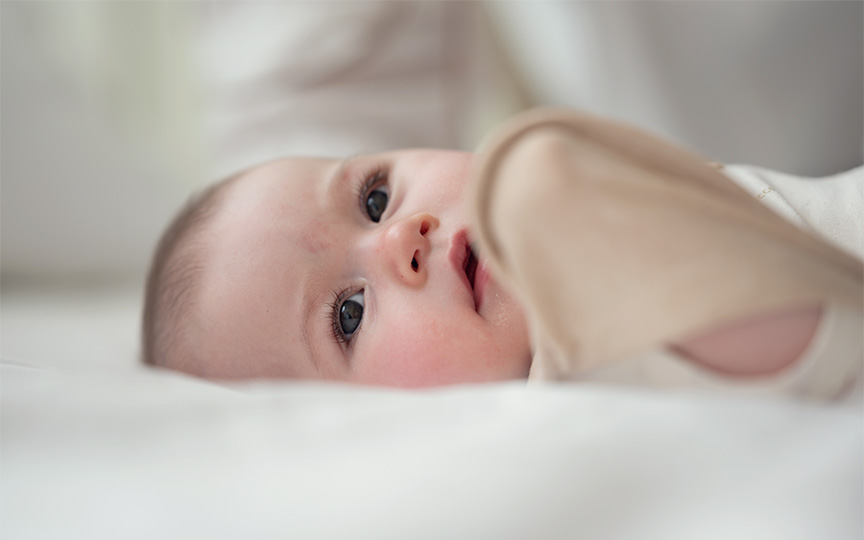 When my first son was born, i expected only happiness but reality was different.
I couldn't sleep till dawn because my son cried all night long.
After reading and reading lots of thesis and books about parenting, Isaw this sentence.
'Baby with swaddle sleeps longer than one without it.'
With 8 years of experience as fashion desinger, Idesigned Ccoccozam swaddle based on over a hundred babys' sleep experience. Our swaddle is made out of garment and materials selected with care and is approved by many parents.